该版本不支持IE8及以下内核的浏览器,请更换浏览器预览,由此带来的不变敬请谅解
Technological innovation
"Technology Yingfengsheng, Keep safety all the way." The company always pays attention to technological innovation and continuous improvement. Fully guarantee the advanced nature and safety of the product.
It has 33 invention patents and 15 high and new technologies. Among them, The standard Mast section robot welding line of construction elevator has reached the international leading level.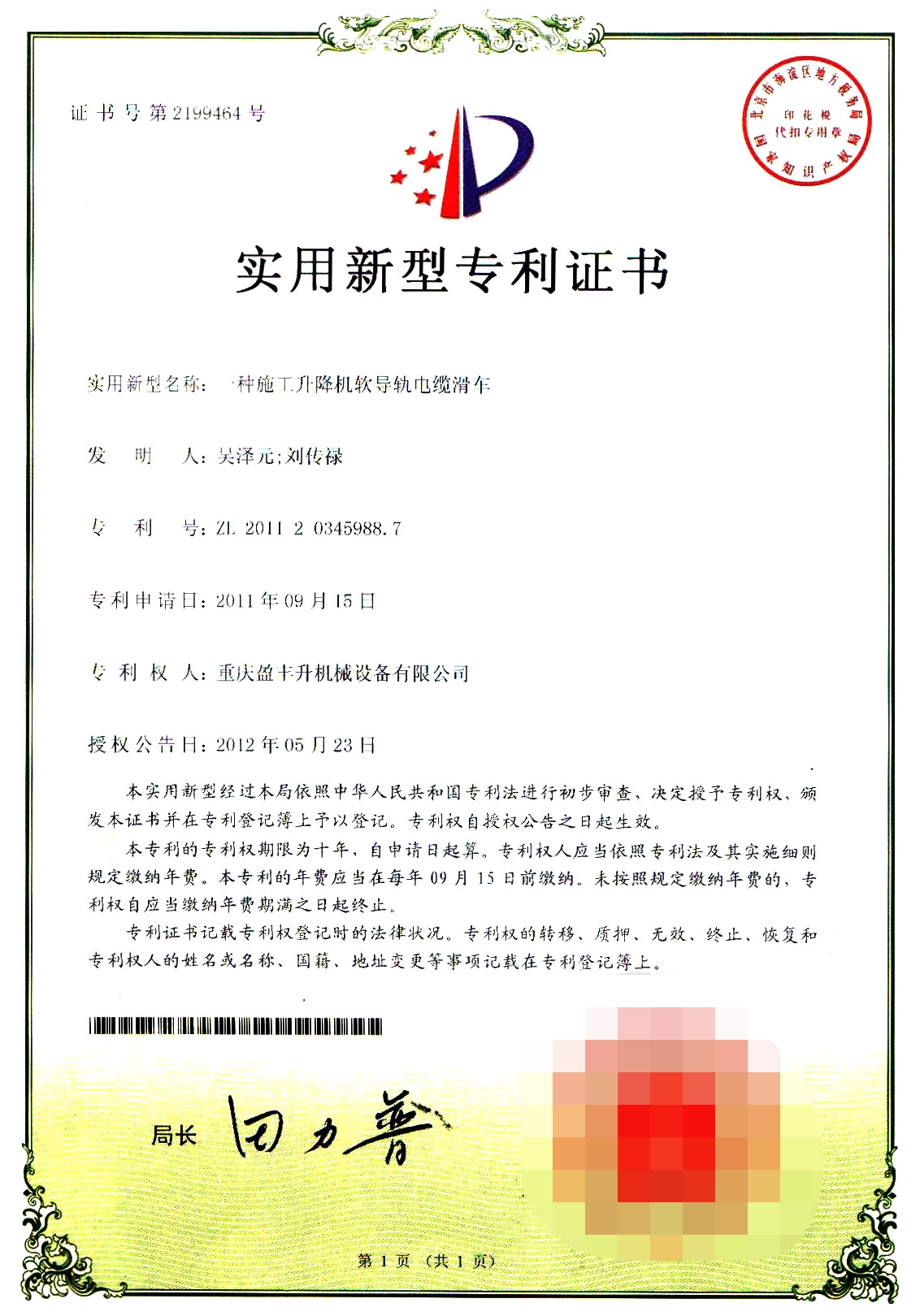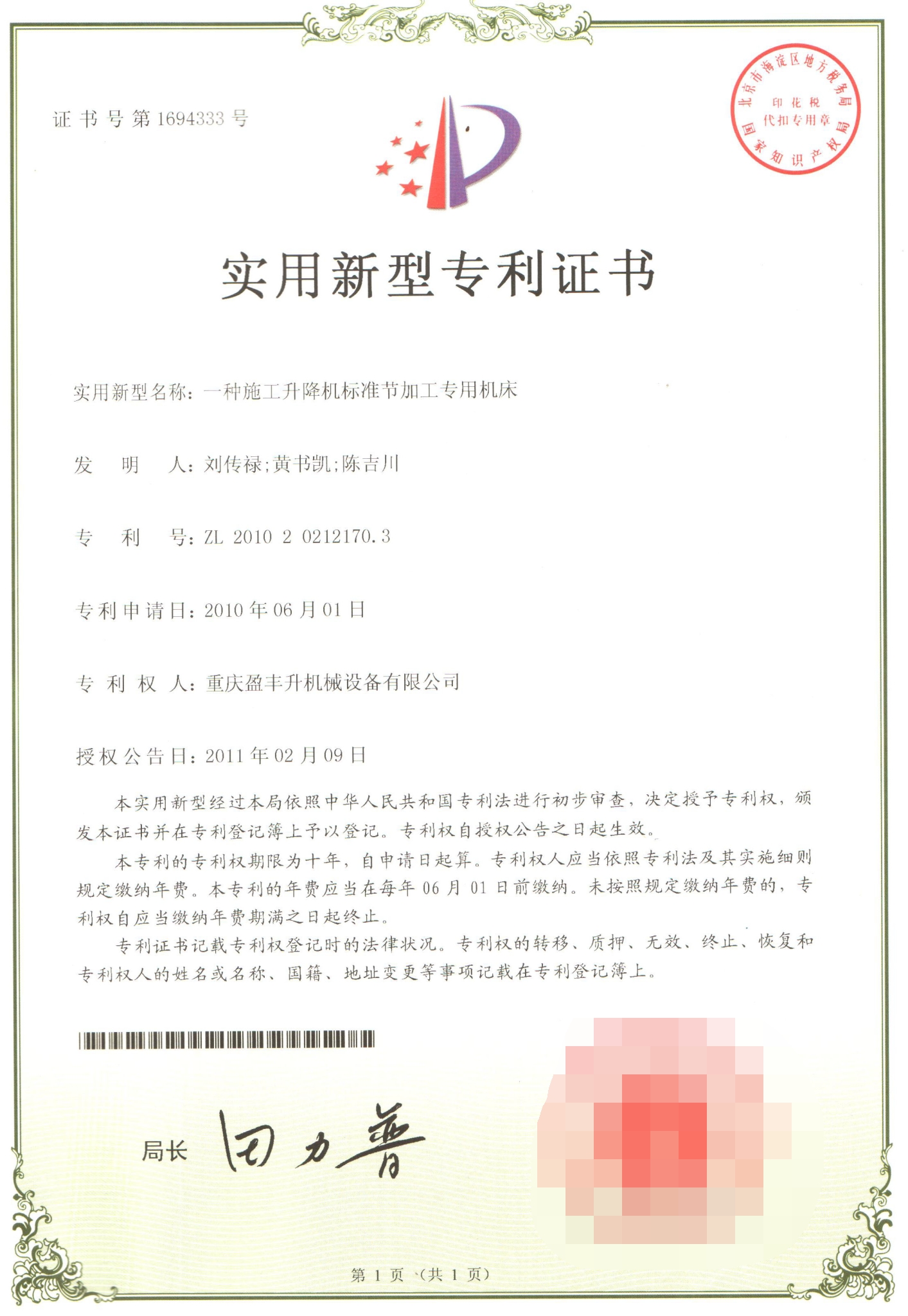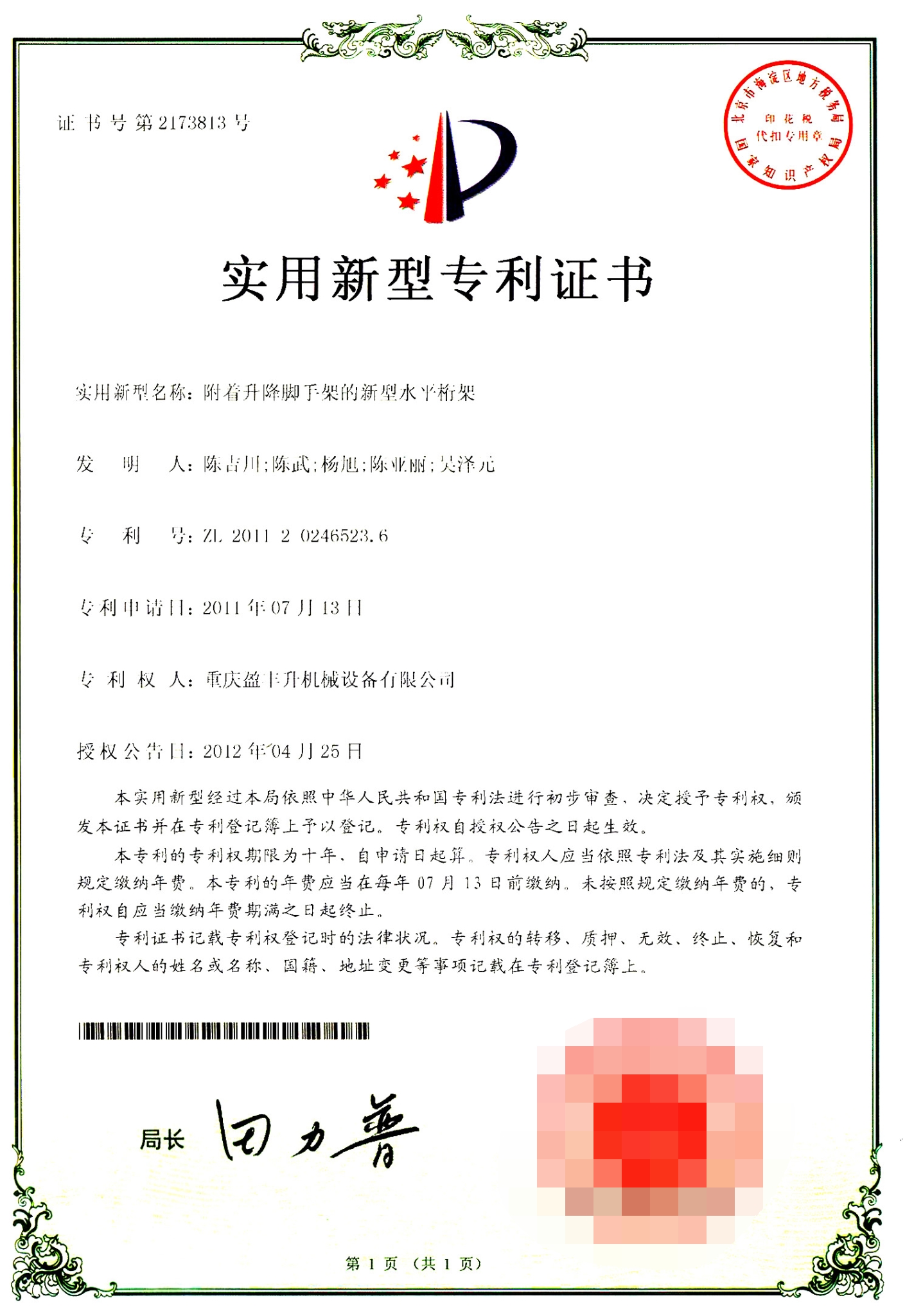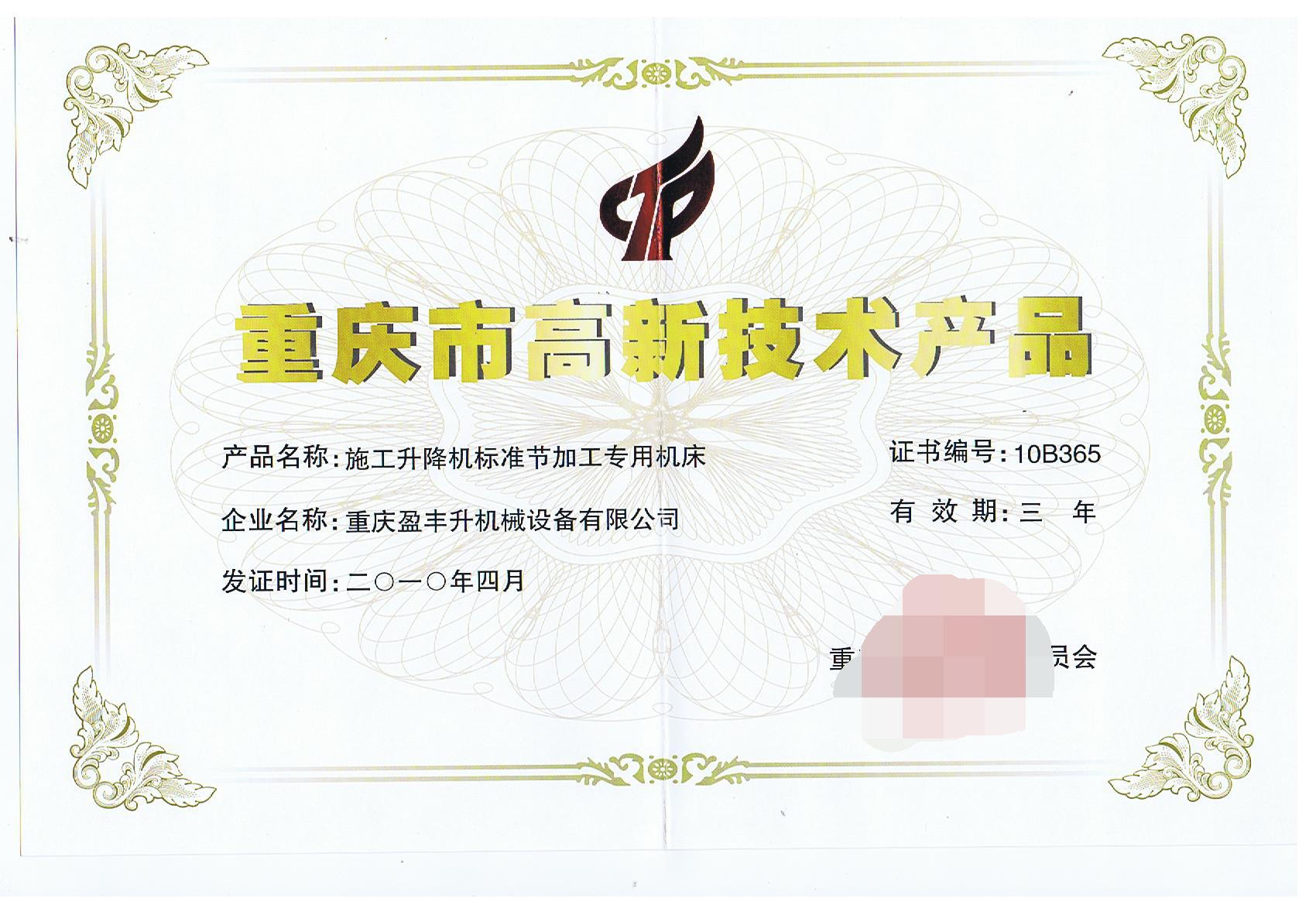 High-tech, fully automatic process
The workshop covers an area of more than 20,000 square meters, and the equipment assets reach more than 50 million yuan.
We owned and developed modern processing and manufacturing lines such as robot welding lines and automatic spraying shot blasting lines.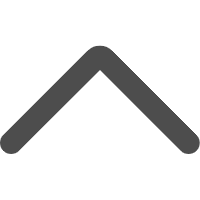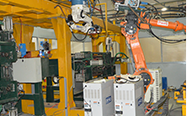 Automatic robot welding line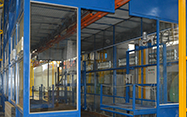 Fully automatic spraying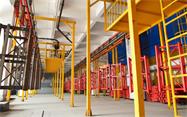 Automatic spraying line
Automatic robot welding line
Product quality starts from the source of the process
Process equipment is the collective name of process and equipment in various labor processes, and is a necessary condition to complete a product.
Process is a method and process in which workers use production tools to perform value-added processing or processing on various raw materials and semi-finished products, And finally make it into a finished product.
Chongqing yingfengsheng machinery Equipments Co., Ltd. property in copyrightCopyright © 2020-2020All rights reserved

渝公网安备 50011202502343号
渝ICP备20006579号
技术支持:明诚科技